Experience ​Solicitude For Orphans Children Support Group
Working Towards a Brighter Future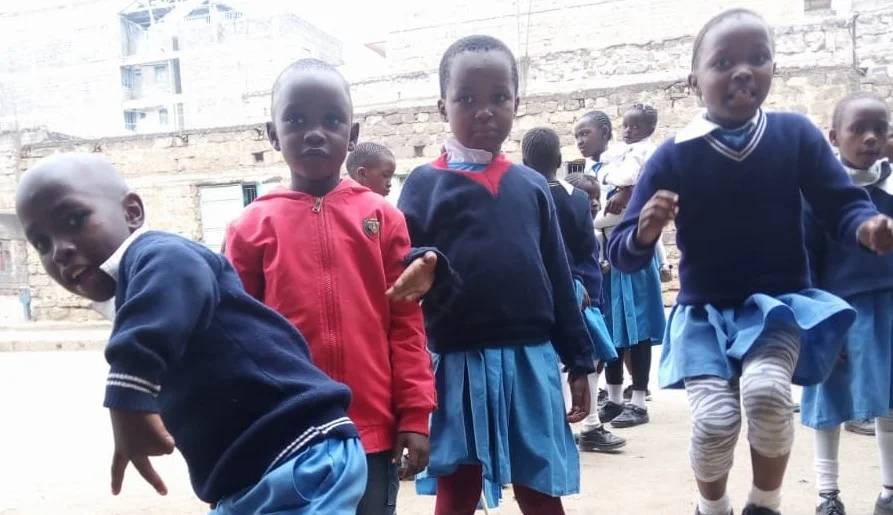 PEOPLE FACHING FOOD INSECURITY
PEOPLE WFP AIMS TO REACH IN 2022
WEF'S FUNDING NEEDS IN 2023
MEALS DISTRIBUTED WORLDWIDE
Discover Our Work for Every Child, Women And Youth.

You can help them overcome challenges they'd otherwise face for a lifetime.

challenge stereotypes, and ensure that every woman's voice is heard and respected
Your support helps them contribute to their own families and communities.

children in poverty are more likely to be exposed to the stress of violence, gangs

We provide key programs specifically designed to address toughest issues.

You help them see beyond the daily struggle of life in proverty.
Discover Our Recent Project.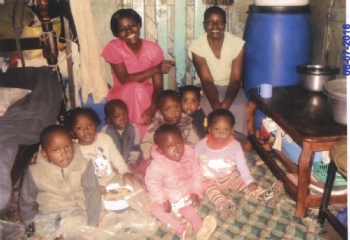 Effects of Hunger on Children's...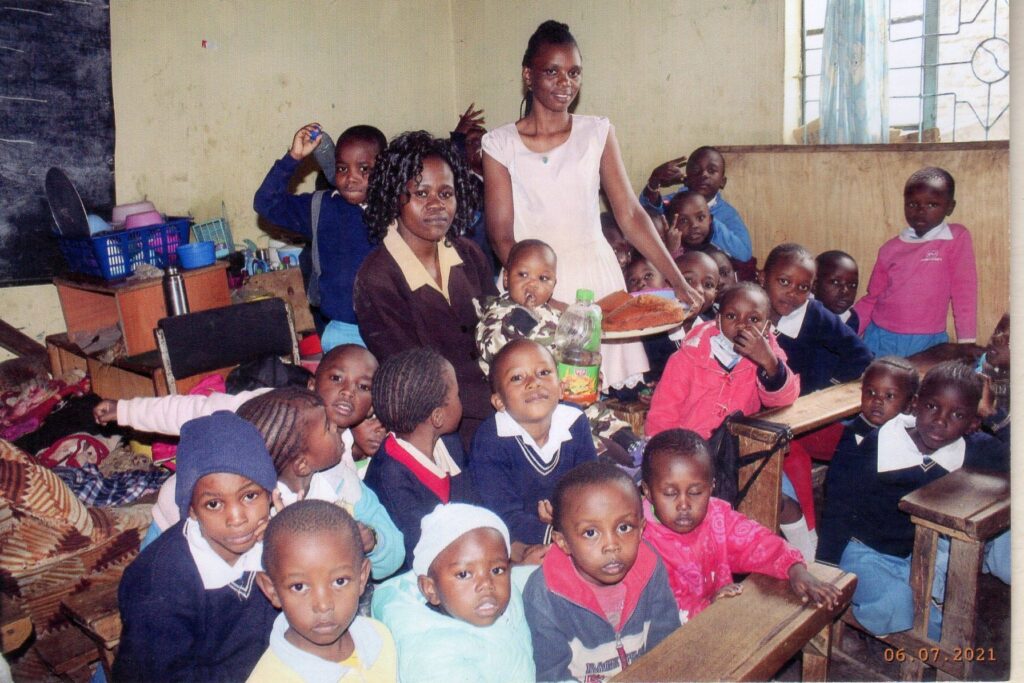 Childhood Hunger is real...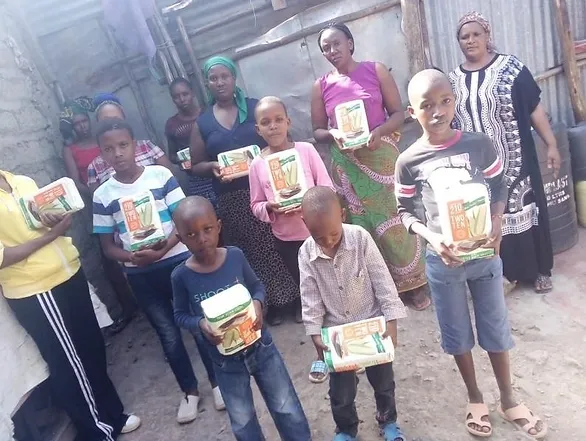 Education- The Fastes Way to pull...
Add Your Heading Text Here